Its your favorite child travel adviser, Tyler, once again bringing you the best in last minute vacations. Your road trip planner for the weekend getaway to the coolest and strangest places in America. How do I know about them all? My parents are contract workers in the software industry and keep moving the family every 6 months....
Yes, my parents moved me again. We are always moving. You have heard about how far your grandparent had to walk to school, well they got nothing on me. I'm 9 miles away from downtown. I am not sure if I actually live in Durango. One thing for sure I have learned since being here is how to climb over barbwire fences. This town loves their fences. This time I might be lucky, after 2 months I think my parents are going to move us back to Gibsonton, Florida. I can hang out again with my circus friends again.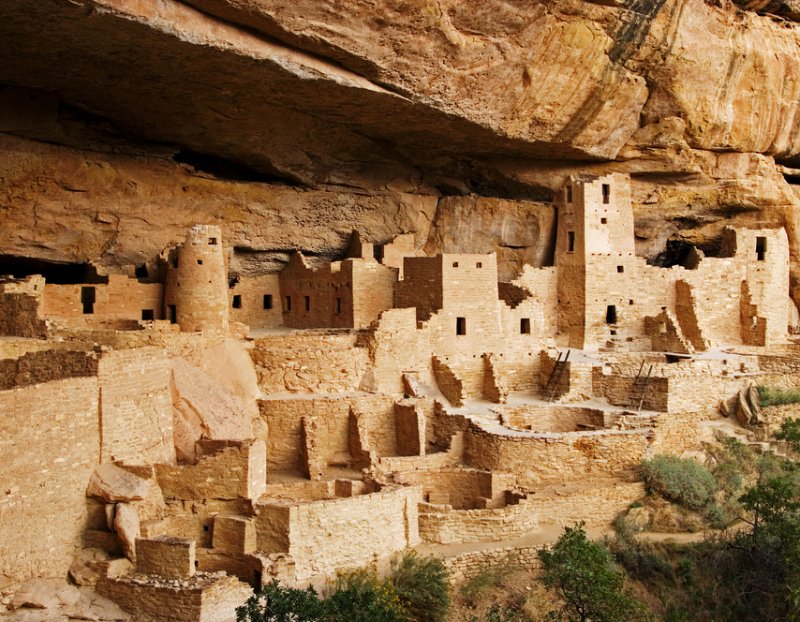 While here I got learn about the Anasazi people and their Pueblo homes. They would carve houses into the side of cliffs. How cool was that! Nowadays the local Native Americans are from the Southern Ute tribe. They have cleaned up, they are filthy rich with casinos, natural gas, and oil interests. They are one of the few tribes that resisted US encroachment. Other tribes in the area are Navajo and Apache. Plus we have many people of Mexican ancestry from when this area was part of Spain.
Also they have this cool narrow gauge train that still runs from Durnago to Silverton. I got to go on it when they were reenacting the ride to Santa's village from the Polar Express movie. The town in NJ where we used to live had an old narrow gauge track used to move soldiers during the Civil War. In fact they would have to get off the cattle car gauge, our modern tracks, in Whiting from the North to continue south on the narrow gauge line. This track still exists, but no trains go on it anymore. Another narrow gauge track that ran behind my friends house was used for an old Donkey Engine. Donkey Engines were steam powered winches that pulled carts on a track miles away from the engine. They were used to move clay. Durango has one of the only remaining narrow gauge tracks in the country.
One good thing about leaving here is, if we stayed too long we might of ended up glowing in the dark. There is a lot of Uranium in the water...
-Tyler